MURPHY BEDS IN SMALL SPACES
Perfect Space Solution to Micro Living, Tiny Homes & Apartments, Small Rooms & Spaces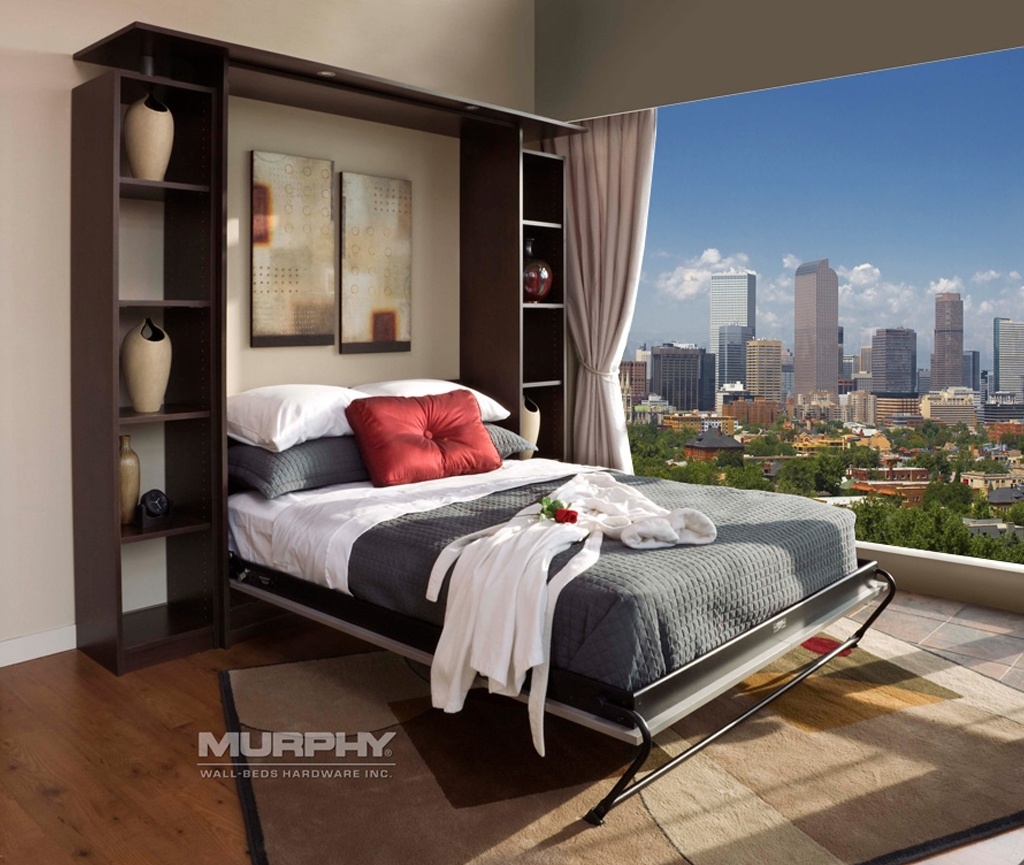 We can help you fit one of our customized Murphy Beds, Wall beds, Cabinet beds into your: mobile home or trailer, house on wheels, shed, garage, mud room or hallway, laundry room, cabin–even a treehouse! Contact us for a FREE consultation, FREE interior design services and FREE bid estimate to fit your small space!
Wall Beds & Murphy Beds in Small Spaces – Check out some real-life stories:
Another way to hide a bed, buy a Murphy Bed…
Watch a teensy micro apartment transform into a 5-room, and, with a Murphy Bed!